The Construction Action Network
An online advocacy tool engaging Canadians from across the country on construction issues that impact us all.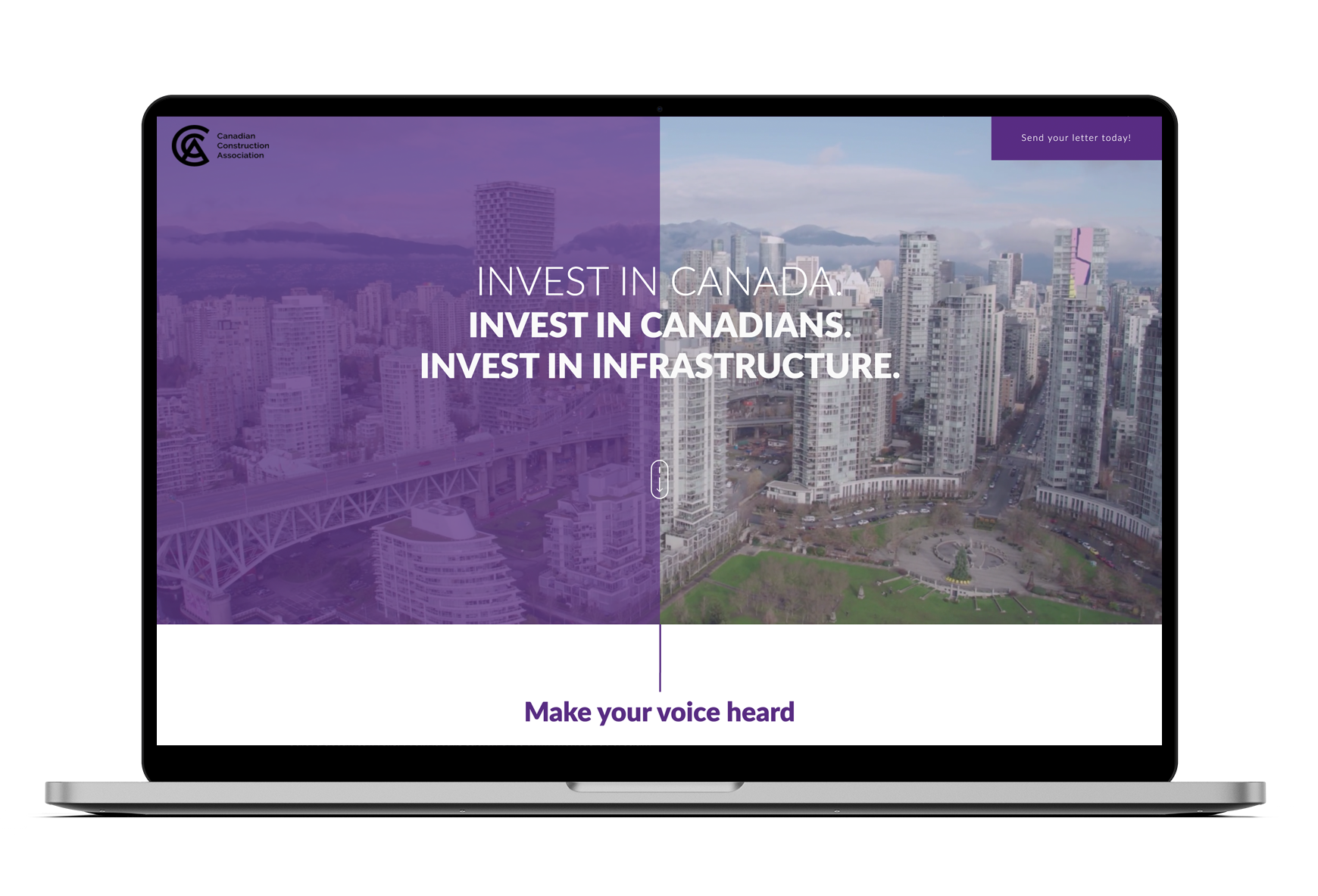 Working together for change.
The Construction Action Network was built by CCA for its members to address policies and issues impacting the construction industry. No matter the issue, the Construction Action Network makes it easy to create an online advocacy campaign, share it and connect Canadians directly to their government representatives − building a common voice and influencing change.
One voice. A united industry. Take action on issues that matter to construction and Canadians.
Infrastructure
Canadians need a long-term plan for infrastructure that balances immediate and long-term needs across the country within a flexible funding framework.
Workforce
The construction industry is focused on securing the right skills for the industry and attracting a diverse and inclusive next gen workforce.
Fair Procurement
A rethink of project delivery models is needed to implement policies that support fair procurement practices.
Get involved with one of our active campaigns for change.
There are currently no active campaigns.